Oregon State University (OSU) has just released a solicitation for the manufacture, delivery and installation of five subsea power and data cables to support PacWave South, which will be located off the Oregon coast and will be the first pre-permitted, full-scale, utility grid-connected wave energy test site in the United States.
Interested parties can view the full RFP, solicitation #2021-003847, on OSU's Business and Bid Opportunities website.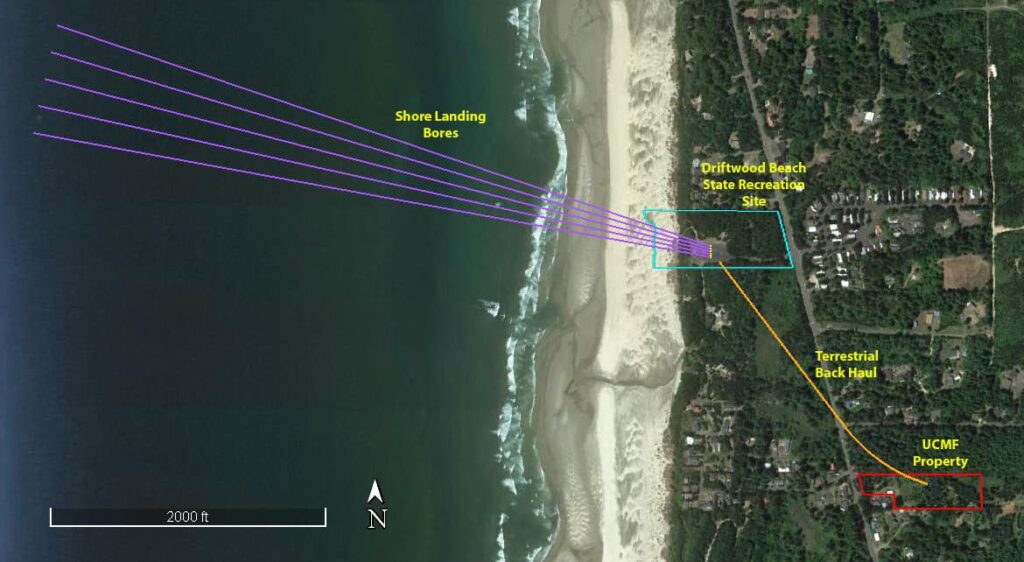 ---
For detailed information on the cable system, please read PacWave Cable System Overview (PDF).
For technical data related to the cable system and recent marine surveys, please see these documents on Box.
Additional information will be posted on this page in the future.
---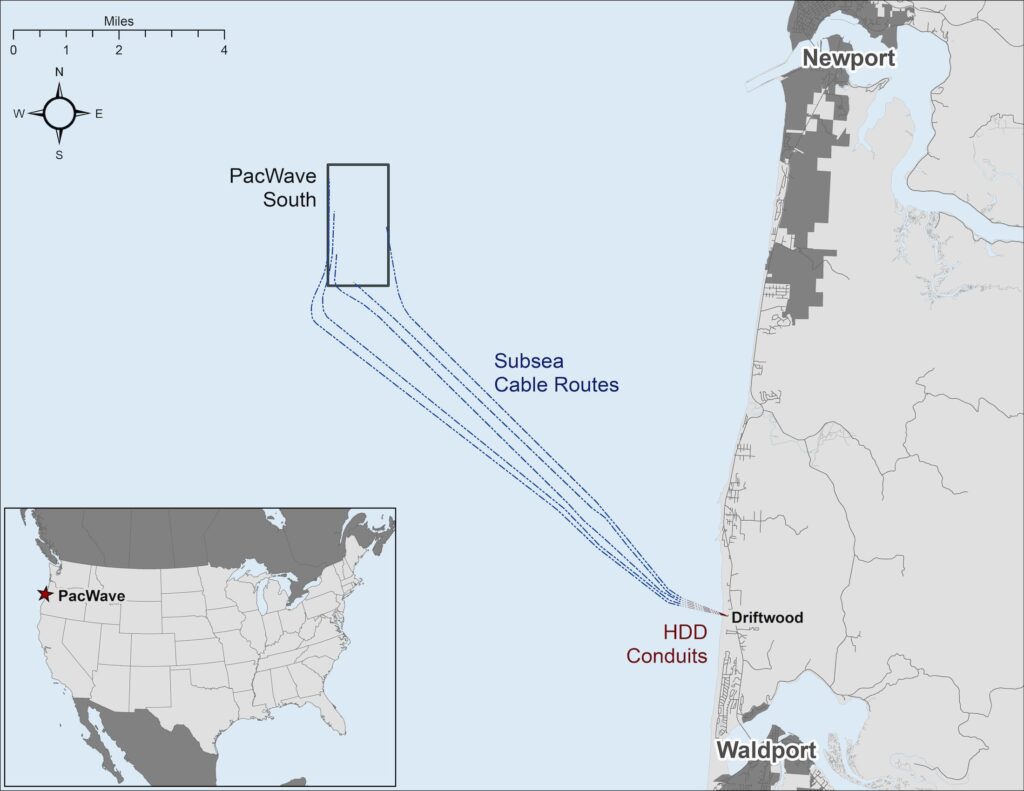 ---
The Presentation and the summary of Questions and Answers from the Informational Session held on August 13, 2020 is publicly available.
The Respondent Information from the informational session survey is also publicly available.