News release from Oregon State University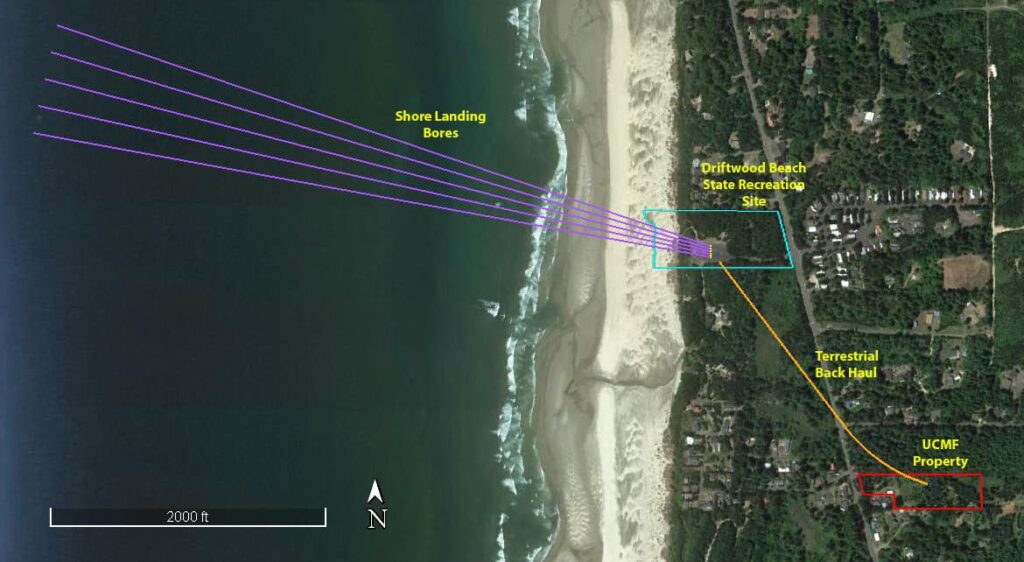 In preparation for a solicitation of bids for five 12-mile long subsea cables to support a wave energy testing facility, Oregon State University will host an informational session for companies interested in the project August 13, 2020 from 8 to 9 a.m. PDT.
For those interested in participating, please complete an optional survey to facilitate communication during and after the informational session.
Oregon State is planning to release a solicitation in the fall for the manufacture, delivery and installation of five subsea power and data cables to support PacWave South, which will located off the Oregon Coast and will be the first pre-permitted, full-scale, utility grid-connected wave energy test site in the United States.
---
How to access the informational session August 13, 2020 from 8 to 9 a.m. PDT:
Join from a PC, Mac, iPad, iPhone or Android device.
Passcode: PacWav 31
Join by phone:
Dial(for higher quality, dial a number based on your current location):
US: +1 971 247 1195 or +1 253 215 8782 or +1 301 715 8592
Webinar ID: 925 4804 9164
International numbers available

Or an H.323/SIP room system:
H.323:
162.255.37.11 (US West)
162.255.36.11 (US East)
115.114.131.7 (India Mumbai)
115.114.115.7 (India Hyderabad)
213.19.144.110 (EMEA)
103.122.166.55 (Australia)
209.9.211.110 (Hong Kong SAR)
64.211.144.160 (Brazil)
69.174.57.160 (Canada)
207.226.132.110 (Japan)
Webinar ID: 925 4804 9164
Passcode: 418683499
    SIP: 92548049164@zoomcrc.com
    Passcode: 418683499
---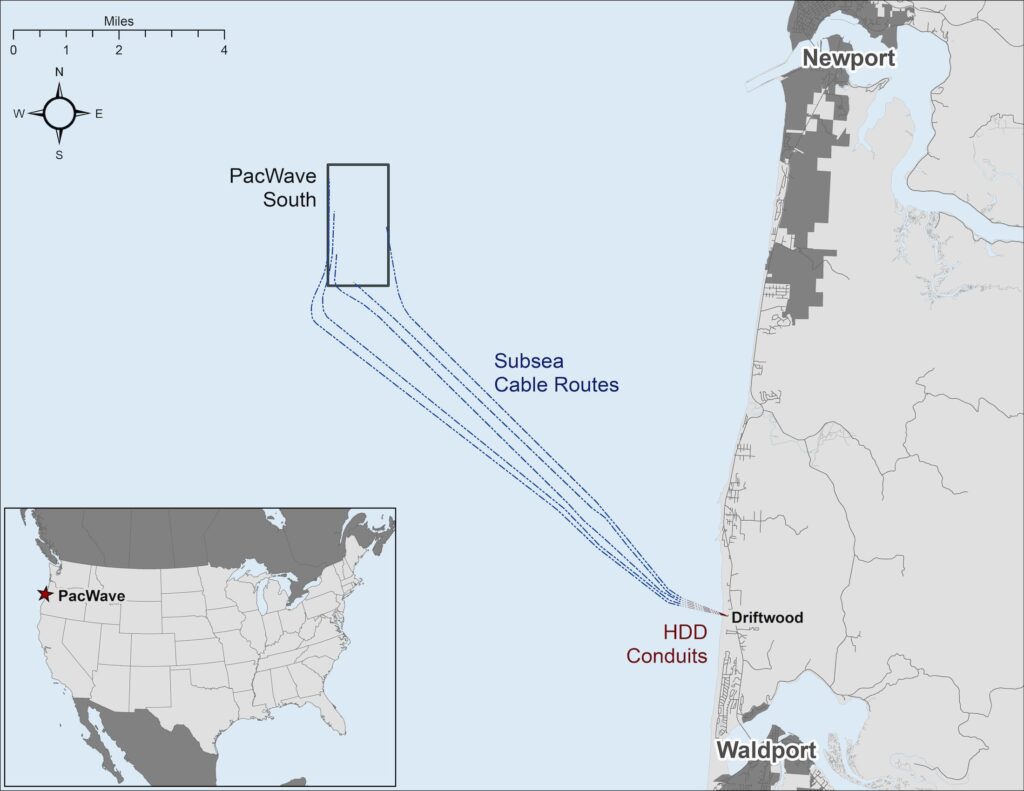 ---
For detailed information on the cable system, please read PacWave Cable System Overview (PDF).
For technical data related to the cable system and recent marine surveys, please see these documents on Box.
Additional information will be posted on this page in the future.