Latest News
March 1, 2023 – PacWave is pleased to welcome two new members to our core team: Sean Ryan joins us as our Marine Energy Testing Manager, and Jon Sutton is our new Safety & Compliance Officer. We look forward to their involvement as we move into the final phases of construction of PacWave South and continue to plan for the start of operations.
February 4, 2023 – PacWave has contracted with Gerding Builders for the construction of the medium voltage Utility Connection and Monitoring Facility (UCMF) in Seal Rock, OR. Work will be starting soon and updates will be posted on our Construction Updates page. The facility was designed by HGE Architects.
January 26, 2023 – Jacobs, Oregon State University (PacWave) and The HDD Company were awarded the 2023 Grand Award from the American Council of Engineering Companies of Oregon (ACEC Oregon) for the PacWave South Underground Construction Project.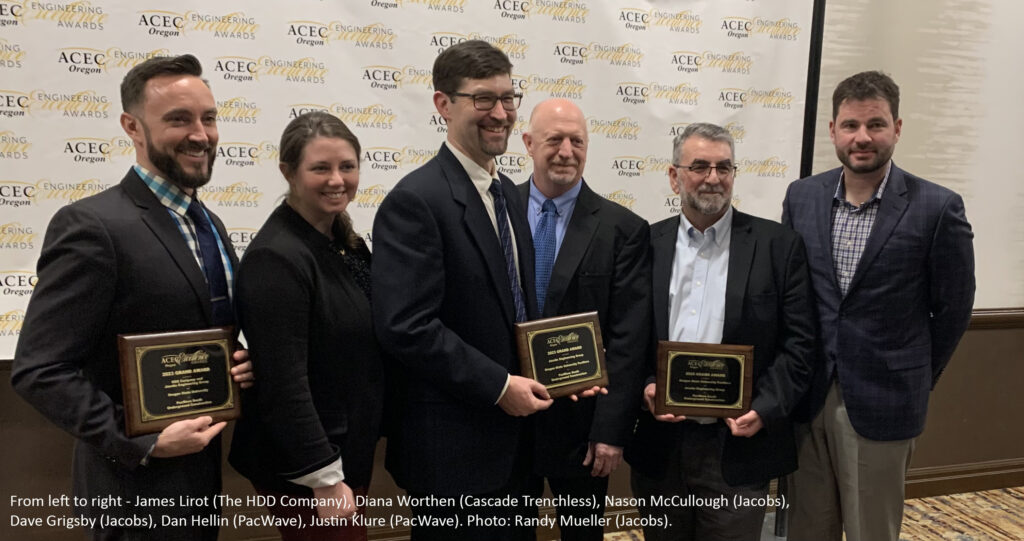 January 19, 2023 – OSU issued a Press Release titled OSU-led wave energy testing facility reaches key construction milestones.
---
See our News page for other stories
---
If you have ever stood by the ocean and watched waves roll in, curling repeatedly into the sand or sending spray sky-high against a rocky shore, you've experienced the seemingly infinite power of the ocean. What if we could harness some of that renewable energy to power our homes and businesses?
Diverse energy sources are needed to address issues from community needs for local power to global climate change. Industry is working to develop devices that can harvest energy from waves. PacWave, based at Oregon State University, helps industry test those ideas.
PacWave is an open ocean wave energy testing facility consisting of two sites, each located just a few miles from the deep-water port of Newport, Oregon on the ever-energetic Pacific Ocean. Both PacWave sites are highly accessible and served by a diverse maritime supply chain.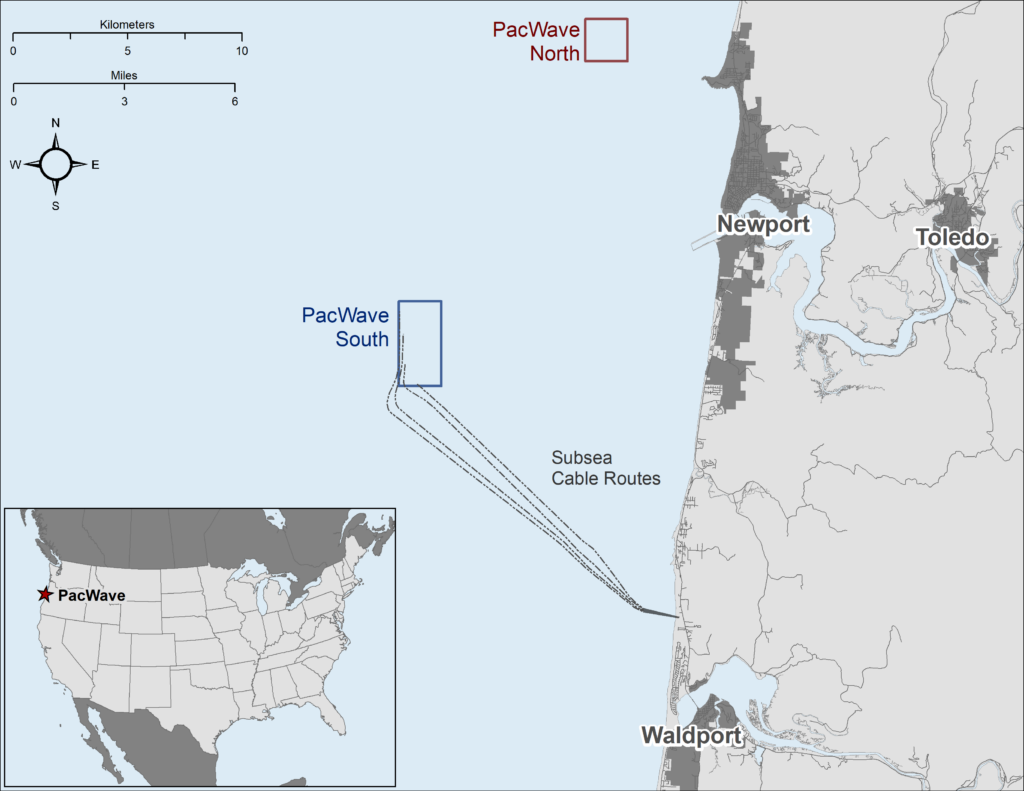 ---
PacWave is affiliated with the Pacific Marine Energy Center.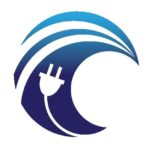 Dan Hellin, Deputy Director
541-737-5452
Contact Form